Google Meet and Google Classroom has been restored Thank you KBlaszak

Good morning Lake City families - the Google platform is currently experiencing technical difficulty around the country. This means that scheduled Google Classroom and Google Meets will not work this morning. We will update you by 9am as to whether or not we will be able to use an altered schedule for today's learning. For now, if you have work you can do offline - please do that. If not, enjoy time with your family until we can update you. KBlaszak

All Elementary Student Packet Pick Up Wednesday Dec. 9th 9:00-3:00 or Thursday, Dec. 10th 9:00-3:00 or 5:00-6:30 Pick Up @ Elementary Front Office Doors Thank you, KBlaszak
Want to be a Trojan? School of Choice applications will start being accepted on Monday, December 14 for 2nd semester.
https://5il.co/nog5

Food Service Update: Please go online to register for meals and delivery location. We need you to fill out your requests as we will NOT use the Spring Shut down lists. If you have registered and do not need the meals please contact Lori McDonald at 231-839-6600. It is important to be sure to get meals to the families that have registered and are in need of these meals. Thank you KBlaszak
Please consider supporting our 9th grader Ricky Atherton who was recently injured in a car accident.
https://5il.co/n7em
Please read this important letter from Mrs. Blaszak regarding the upcoming school closure due to COVID-19.
https://5il.co/n512

LCAS PK- 12 Grade will be closed Monday, November 16, due to the number of staff unable to report to work. All athletics and extracurricular activities are suspended per MDHHS Orders. LCAS will communicate to District families tomorrow regarding the next steps . Thank you, KBlaszak

First NHS blood drive of the year!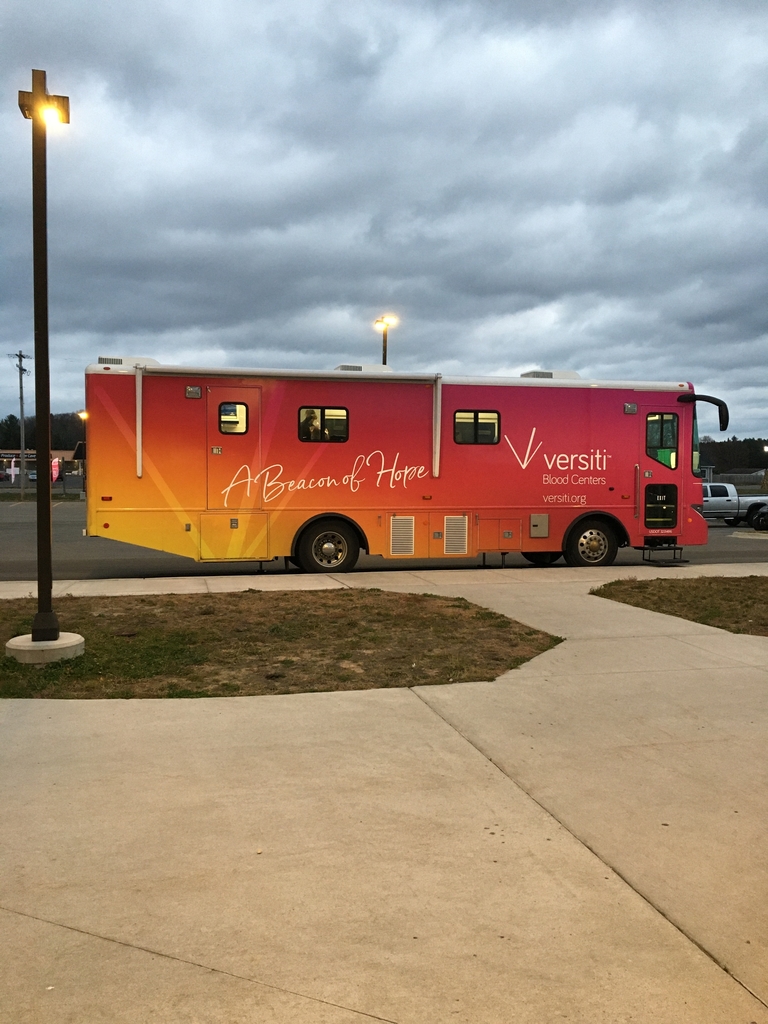 Virtual student meal pick-up will be Tuesday, November 3rd from 10:30-11:30 AM at door F (north side of building) between our Preschool and Middle School. This is due to No School on Monday, November 2nd.


One of our food service workers at the Elementary has tested positive for COVID-19. This team member, as well as the food service workers that have been in close contact with her have all been sent home to quarantine for the necessary time. We are confident that our facility is sanitary and safe, and that no student contacts were compromised, via meals or any other means of contact. If you have any questions or concerns, please contact our Central Office at 231.839.6600.